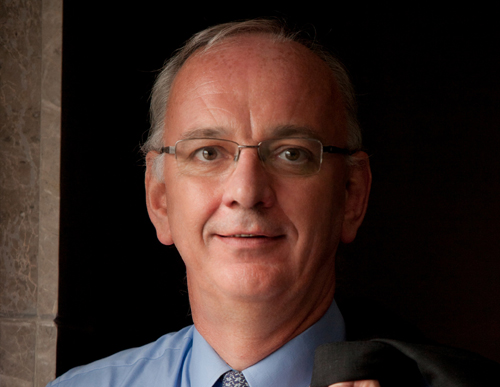 Tim Huxley, Director
Tim Huxley has spent his entire working life in the shipping industry. Starting as a trainee shipbroker with Clarksons, London in 1982, he moved to Hong Kong with the company in 1989 and subsequently became Managing Director of Clarkson Asia Ltd. In 2006, he established Mandarin Shipping Limited prior to becoming Chief Executive of WahKwong Maritime Transport Holdings Ltd between 2008 to 2016. He is a Fellow of the Institute of Chartererd Shipbrokers and a former Vice Chairman of the Hong Kong Shipowners Association.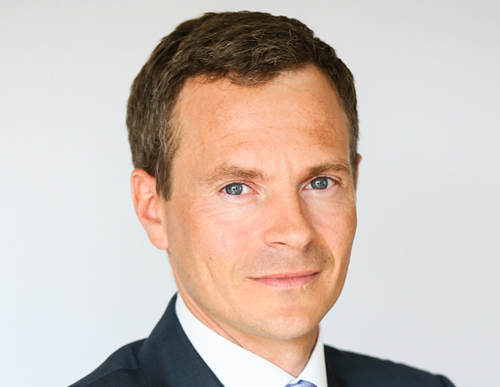 William Fairclough, Director
William Fairclough graduated from Edinburgh University in July 2000 with a degree in business studies. He subsequently worked for Credit Suisse prior to joining H. Clarkson & Co. in London as a shipbroker in 2002 and relocating to Clarkson Asia Ltd. in Hong Kong later that year. During his time at Clarkson Asia Ltd. he worked in various roles as a chartering broker, sale and purchase broker and for the group's in-house shipowing and logistics arm. In 2006, he left Clarksons as a founding member and director of Mandarin Shipping Limited. In 2007 Mandarin Shipping were enlisted as consultants to advise WahKwong Maritime Transport Holdings Ltd., one of Hong Kong's leading independent shipowners, on a possible listing on the Hong Kong stock exchange. During this time he was closely involved in all aspects of the listing process and investor roadshow as well as being employed as the group's commercial manager.